"Right Candidate for Right Job"
Staffing Services is lead by a team of professionals who focusses on both attitude and aptitude of the candidate and thus provides the best Staffing Services as per the Client / Company requirements.
In Recruitment process, we focus on catering the needs of both "CANDIDATES" as well as the "COMPANY". Therefore, before deploying any candidate, we being a Qualified Engineers, assess the candidate about the job suitability as well as their professional trait and Similarly, having an enhanced business network we ascertain the Candidates about their joining in best organization.
At present, our STAFFING service mainly focuses on the Graduates who had successfully completed the Training course at our 'READS ACADEMY. At beginning, they will be provided in-house Job Training for 3-6 months, working on Live Projects, thereby getting associated with the Projects Team. Thereupon, evaluating their knowledge and experience gained, they will be staffed across our tied up companies and consultancy services either locally or abroad (especially GCC countries) as per the interest of the candidate.
At Present, the Staffing Service is focused on MEP works and therefore the recruitment / staffing services are provided for the following trades :
PLACEMENT OF ACADEMY STUDENTS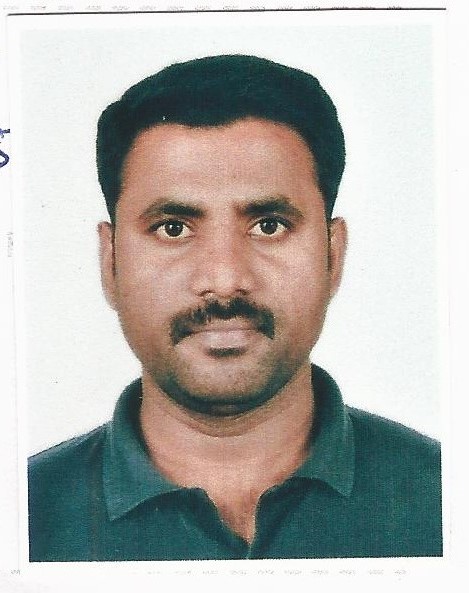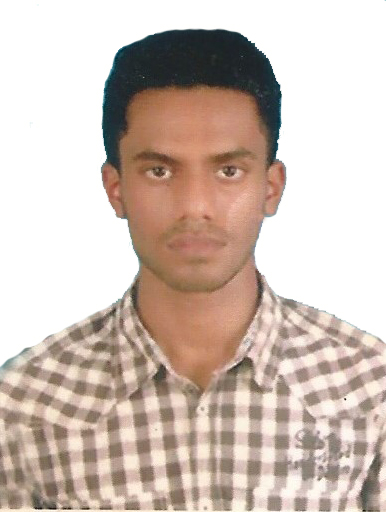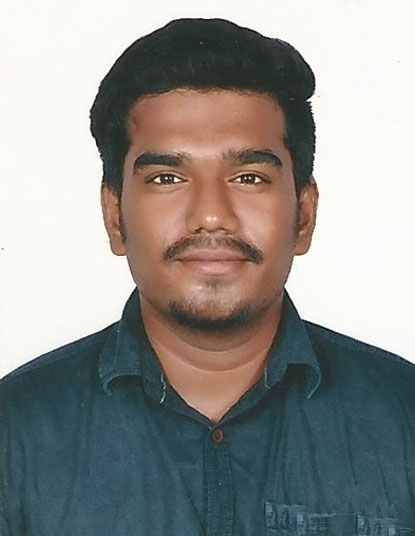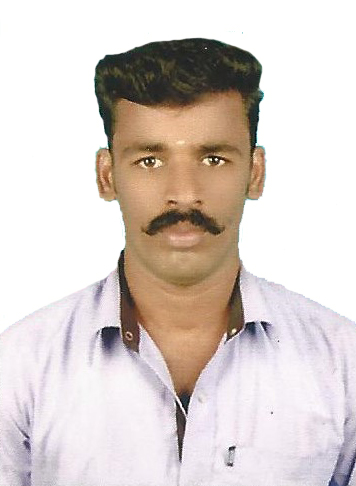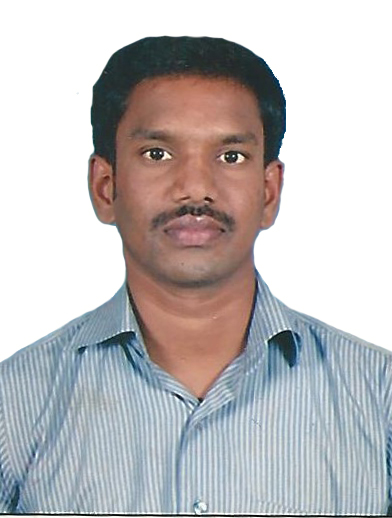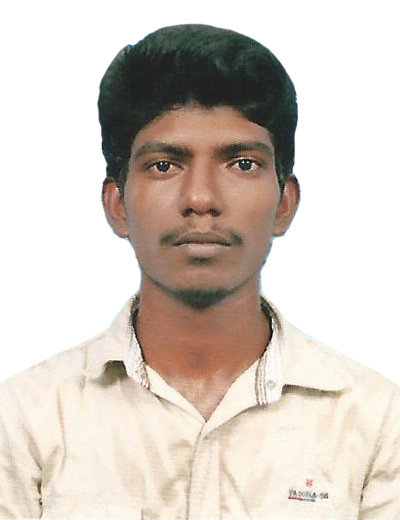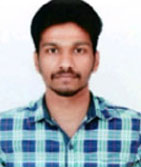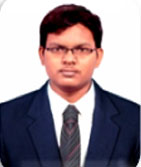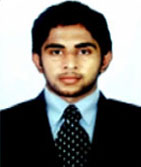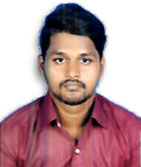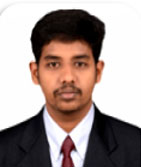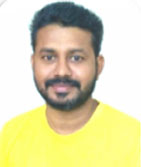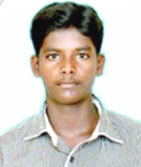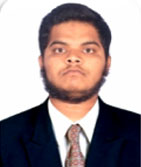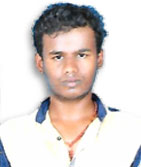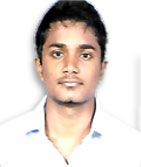 Bala Murugan
Really a good institute. Staffs are well experienced in HVAC field and communication with a student in a good way and friendly. A best institute in Chennai, because this institute provide a good infrastructure for learning and giving job oriented training and also they give live projects for students. it's helpful for our carrier.
Bhuvanesh Ram
This centre will enhance your skills in your desired department in a practical way.
Nickson nadar
I appreciate the entire HVAC Design and Drafting Course at Reads Engineering academy ,Excellent Teaching for fresher's as well as experienced people to start career in HVAC designer in domestic as well as commercial market. The most important thing is all the faculties were really dedicated and well experienced design engineers.
Ajith Kumar
Reads Engineering has really given me a full satisfaction of my choice in HVAC design course. The staffs are expert in their field, share their expertise and knowledge which help us to learn and implement practically in MEP design.
Ram Prasadh
The staffs are well experienced and kind. And their way of teaching helps us to learn easily. Now i am confident on my technical knowledge just because of this learning institute. Worth for the money...!!
Raj Kumar
The kind of support and training I got from the institute was excellent through the entire course.
Thanks for Reads engineering and Mr.Vasanthkumar

Sathish Kumar CV
I know reads engineering is best in practical based Training for All MEP courses to take Well Real time experienced staffs and once you to take any course from this institute definitely you got live & real time projects working knowledge. Thanks -Reads engineering.
Mathew Raghul
I did my MEP- HVAC here; it's good the way they teach and also provides individual system for practical session. Strengthen our basics.
Mohamed Thoufiq
Institute is very good and much information gathered in design and drawing, good experience
Mari Muthu
I completed my fire fighting designing and Drafting in READS ENGINEERING LLP.The staffs are experienced, good teaching and easily understand