"Decided what to be Build, then leave to us for Engineering how to be Build"
Our Engineering Services focuses on providing Detailed Designing and Shop Drawings for MEP (Mechanical, Electrical & Plumbing) services in Commercial, Residential & Infrastructure projects by fulfilling our client's aspiration along with consideration of the contractor's ease to execute the Job.
Upon realization of Client's requirement, the initial design drawings and details shall be prepared and submitted for the respective Authority Approval. After obtaining approval of the design drawings, these shall be issued to the Contractor for preparing detailed shop drawings for execution.
On the Other hand, with receipt of the Design Drawings from the Contractors, we shall prepare the detailed Shop Drawings required for construction at Site and shall effective coordinate with the project team for obtaining the Consultant/Engineer's approval for executing at site.
We have been providing our Engineering service to various large scale projects in India and Middle East (GCC) countries and hereby we are proud to quote that "diligent achievement of Quality and Time lines" has been the reason of our successful journey.
For any enquiries regarding the price for Designing and Drafting works, please reach to us through 'Contact Us' section.
Our Major Drafting projects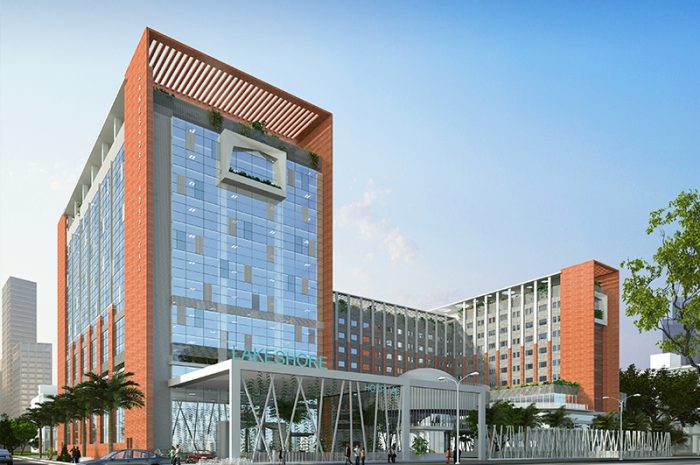 Lakeshore Hospital @ Cochin, India.
VPS Lakeshore is the best hospital in Kerala for diverse treatment modalities. Over the years, the hospital has emerged as a Centre of international healthcare . The services we offered was CSD (Combined Service Drawing) Co-ordination Service Drawing.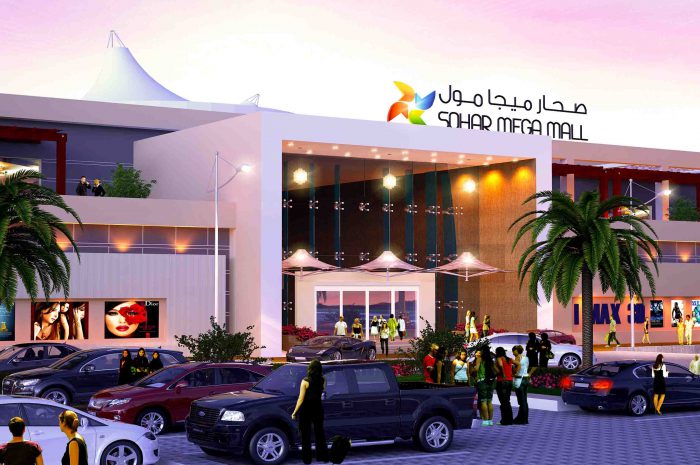 Sohar Mall @ Muscat, Oman
Sohar Mall is a one of the finest family entertainment mall @ Muscat, Oman. The services we offered Chiller Plant Room Drawing Drafting Services.
Water Security Mega-Reservoirs Package E PRPS 4-Abu Nakhla @ Qatar.
The project entails construction of five potable water mega reservoirs sites and interconnecting network of large diameter water pipelines. Each reservoirs site will ultimately comprise up to nine reservoirs, each of which will be the largest of their type in the world. The services we offered Electrical (Earthing & Lightning Protection) layout drafting services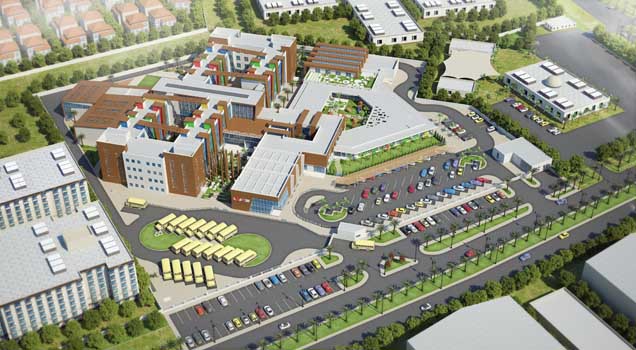 British Columbia Canadian International School @ Dubai Investment Park, Dubai, Uae.
British Columbia Canadian International School is one of the best school in Dubai. The service we offered Air-conditioning & ventilation shop drawings.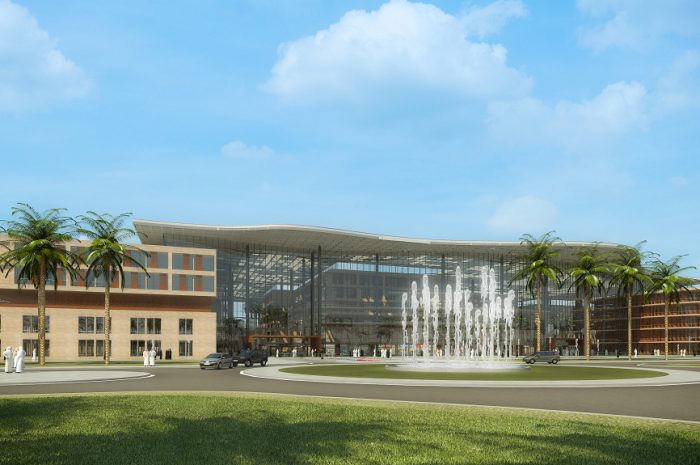 Al Ain Hospital @ Al Ain, UAE.
Al Ain Hospital consists of more than 35 specialist departments with a total of more than 300 doctors. Al Ain Hospital is a 402-bed acute care and emergency hospital, serving Al Ain community and its region. The service we supported them for HVAC Air Schematic diagram Service Drawings.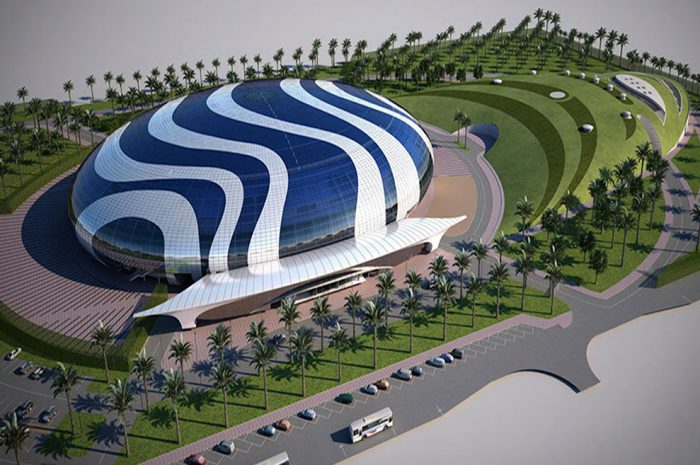 NAS Arena Buliding @ Dubai, UAE.
NAS (or Nad al Sheba) Arena in Dubai. A sports complex including a volleyball arena with a 5,000 seat spectator capacity and futsal pitch. The plan is for the venue to host international tournaments. The services we offered Electrical As-Built Drawing Drafting Service.