" We always advise our Engineering Graduate to seek a particular Job, rather than to accept any job".
Trending Industrial practices making the Fresh graduates incompetent towards the global Market, causing huge rate of unemployment ending up them with an unprofessional job settlement.
To bridge up the market requirements and to focus the Engineering Graduate onto a particular job, the Engineering Academy has been formulated through a panel of Experts, who despite being an Engineering Graduate has accumulated an extensive experience in execution of works onsite/offsite, who can enrich the new job seekers and guides them into a particular core.
At READS, we have our "Lectures as Engineers", who have vast experience in executing the works and hence they can rightly educate and guide the students from their real life experiences. Our Academy, provides best education beyond monetary aspect, valuing the future of the Graduates. Thereby, Crafting the Graduates in a focused Job Sector, educating them, providing them Work experience and thereby settling them into a more satisfied JOB. Our Academy, provides best education beyond monetary aspect, valuing the future of the Graduates.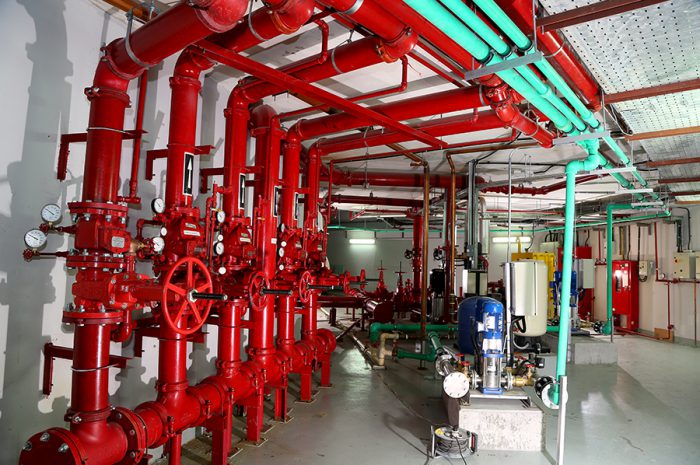 Fire Fighting is the act of extinguishing Fire. Fire fighting system Suppresses and Extinguishes fire to protect lives and to prevent the destruction of property and of the environment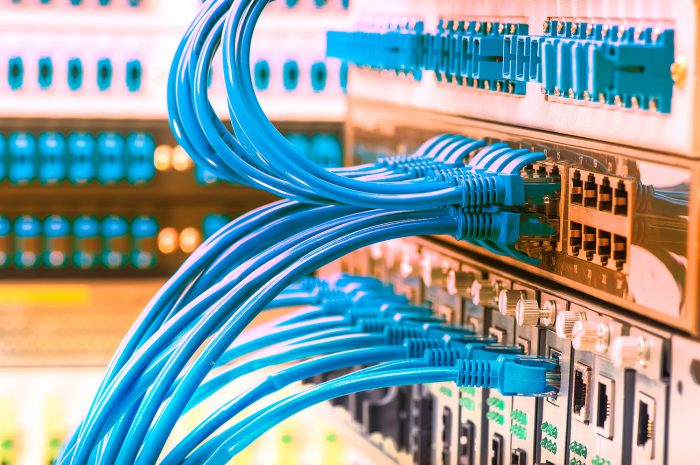 Electrical Engineering for building services constitutes Designing, Construction, and Practical usage of electrical systems for day to day activities. Electrical system deals with analysis and application of Power transmission and Distribution, Lighting systems, ELV & Building Management System.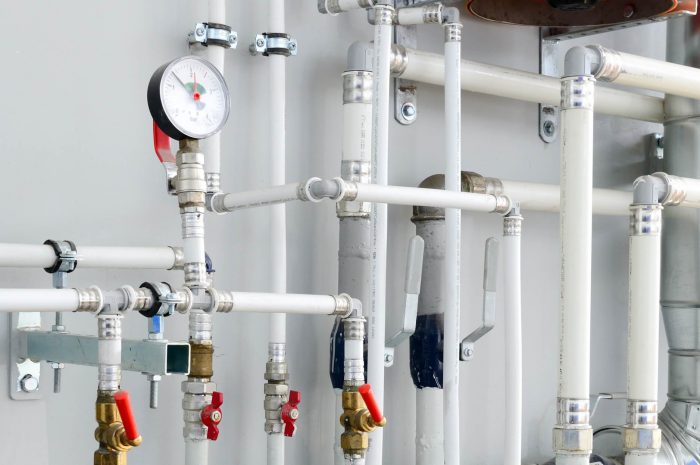 Plumbing Engineering for building services constitutes any system that conveys fluids for a wide range of service areas. Plumbing System mainly deals with Waste Removal, and Potable water delivery. In the developed world plumbing infrastructure is critical for public health and sanitation.